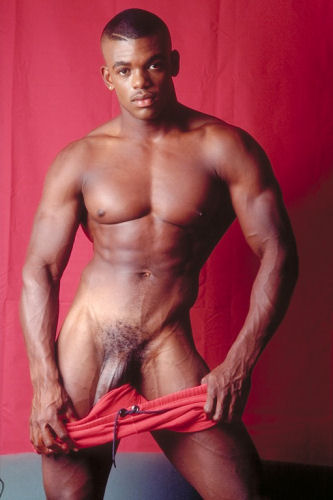 I know why you're here, little man – you're a sad, pathetic little white boy who needs to be reminded of your inferiority. Take a good look at My huge black cock – that should be all you need to remind you, but I know you need more. You need Me to tell you. You need to hear it in My deep voice. The voice of a real man, which you are not.
What are you? You're My bitch. Remember that.
You know you are. It's why you came here. You wanted your tight little faggot fuck hole to be broken in by the best, and that's what I am.
I own you. It isn't going to be any other way, so don't let that little white dick of yours twitch at the idea of being in charge. It doesn't happen. I'll just slap you into submission with My big black nigger cock. That's right – I said it, and when you read it, your little white clit shook and dribbled, didn't it?
Bottom line…your bottom is Mine. Your mouth is Mine. You're going to be humbled by everything about Me, so you might as well dress up like the bitch you are before you call.
I'm an experienced Dom. I don't just talk shit, so be prepared. I don't care if you're a sissy or a twink, or if you live your life as a "str8" man most of the time. When you're on the phone with Me, you ARE My fag bitch boi.
I have no taboos. I can get nasty and dirty because I'm sure you deserve whatever I give you!! Just remember I'll be giving, and you'll be receiving, no matter what it is we are talking about – humiliation of any kind, hardcore domination, bondage, and especially BIG. FAT. NIGGER. DICK.
If you're into unusual stuff like vore and blasphemy and you think you can handle it My style, you need to give Me a call. I can swallow you up with My huge black cock and show you who your true God is just as well as I can bend you over and make you My bitch in all the usual ways.
Just remember…no matter what, you belong to Me when you call.
I AM Master Andre.
Kik username: AndreBBCMaster