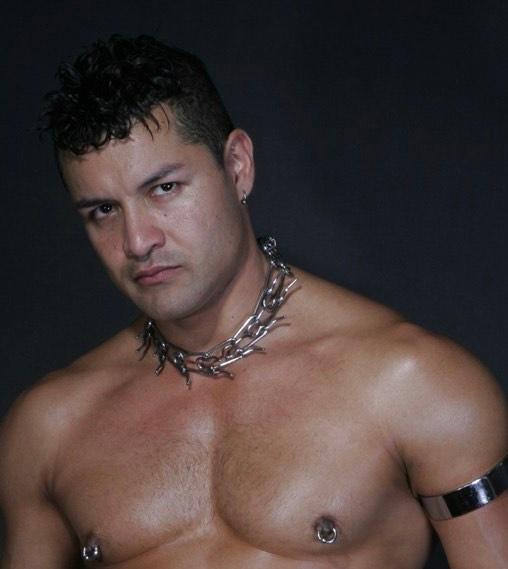 Born & bred in Chicago baby!  Moved around some, but no matter what I do, I can't live without the city—and the city can't live without me! heh I'm a freaky motherfucker, no cap. Been that way as long as I can remember! Got involved in bad shit early on. I'd say you could blame my brother, but I wouldn't still be walking if not for him!
I don't discriminate. I like pussy and I like dick.  I'm more of a top than a bottom. I love sissy ass bitches and making them squeal!  I like the tough guys too—the ones that crave cock but would never admit it!  Getting a big wig CEO slipping me a piece of paper to arrange a good fuck at some seedy motel (sometimes a swag joint when I'm lucky) feels like a conquest to me. Cuz I know everything in that type is fighting it—-hiding it from his buddies—from his wife—-so if he sees me & gives in, then yeah. I fucking reeled in a big fish!  My cock deserves trophies for those wins, ha!
Thanks to COVID, my job became remote so I figured—why not put this cock to use?  Yeah, I've modeled before. Done lots of crazy shit under the table. But now I can multi-task!  If you're the big fish kind living in denial, here we can make those fantasies come true—and still stay hush hush!  Any bitches needing a daddy?  I'm your guy!  Now, if you really want a party, or you need a pussy present so you don't feel TOO gay hahaha, grab one of these hot chicks for our call!  For real—soft tits, wet pussy AND a monster dick!?  That's the whole package right there baby. I'm always horny for an asshole to fill or a wet mouth to fuck. If you're reading this, go ahead and give in and give me one shot! You'll see—nothing makes a dick harder than finally giving in to that taboo shit that lingers in your mind!