Domination Phone Sex with Bobby
Are you a bottom? Who likes to be filled with  stiff meat. Are you a sissy? That needs to be embarrassed and put in his poor little weak place. Are you looking for a strong man with a stiff cock to fill you up? I am looking to talk to you for some gay domination phone sex.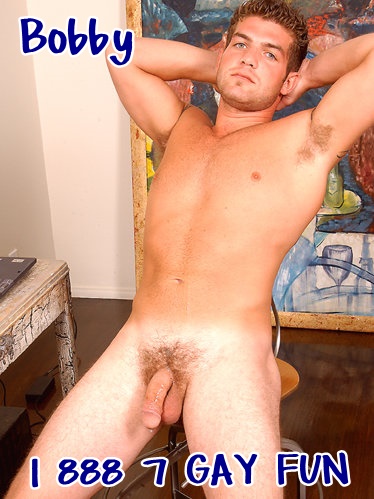 As an alpha male it turns me on to do alpha male shit. That includes taking weak sissies and humiliating them. I like finding a deserving bottom and sliding every inch of my thick hard cock inside of him. As an Alpha male I crave new conquest and test. You want an alpha male that will Satisfy your craving to be submissive and dominated. If it turns you on to be a bottom I want you to be my bottom.  I want to dominate you in every way that turns us both on. So stop wasting time and call me for gay domination phone sex.
I am looking for a small cock sissy that wants to feel a real man controlling him. Can you tell me that I am all the man you desire? does it turn you on to have a man that knows how to dominate and control your deepest desires. I can make your fantasies complete with just one call. Taking you into a place that fulfills you need to be dominated and driven to do all the freaky sexual things that make you explode. In my control you can be comfortable knowing that I will take you and make you serve my cock. We can take things fast or go slow. No disappointments just satisfaction.
If you prefer to be dominated and made into a submissive bottom. Call me for gay domination phone sex.
Yahoo or AIM: badbibobby69